For years we have wondered about Amarda's beauty secret and why her face is so clean & fresh, and her hair so shiny. Well, it looks like the icon will reveal her secret in her new project, which this time, doesn't have anything to do with either wedding dresses or events, but with a line of products which us girls love: Hair and Skin care. "Ami's Beauty" is the name of the hair and skin care product line wich will soon come to you by Ami- A product line formulated and produced in Italy.
Currently, Ami has shot the promo of the product line, and "Who?" Magazine brings you the backstage, where the businesswoman is wearing a white dress, posing near the sea.
In the next picture, she appears full of youthfulness and light, which makes us eagerly wait for the new product line launching.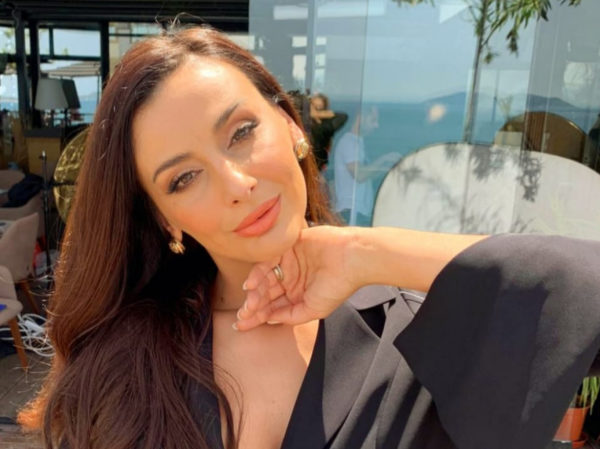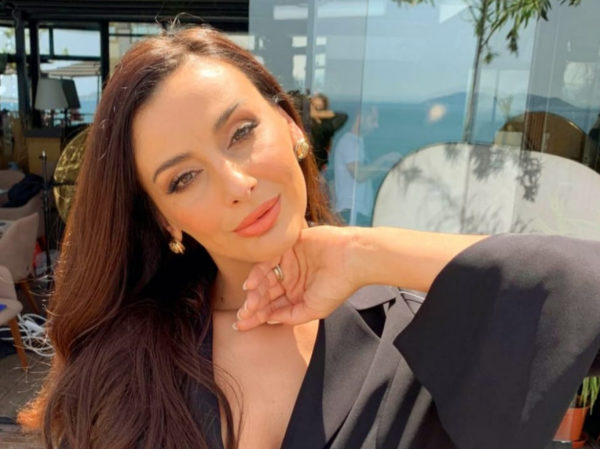 References: "RevistaWho.Com",  Click for the original article