After the undisputed multiyear success of "Ami Event", one of the mos important event company in Albania, Amarda Toska comes to us with a new project: this time, in the beauty field.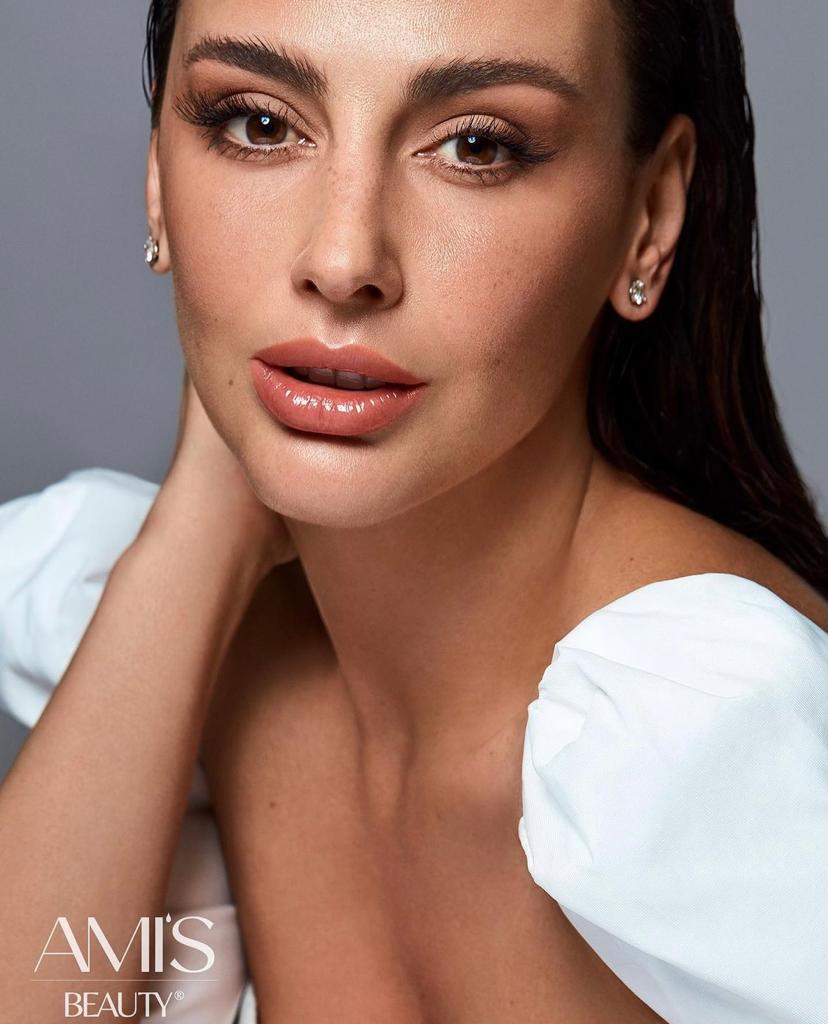 Last night, she organised a special party, where she launched her skin and hair care product line, which hold the name and logo "Ami's Beauty".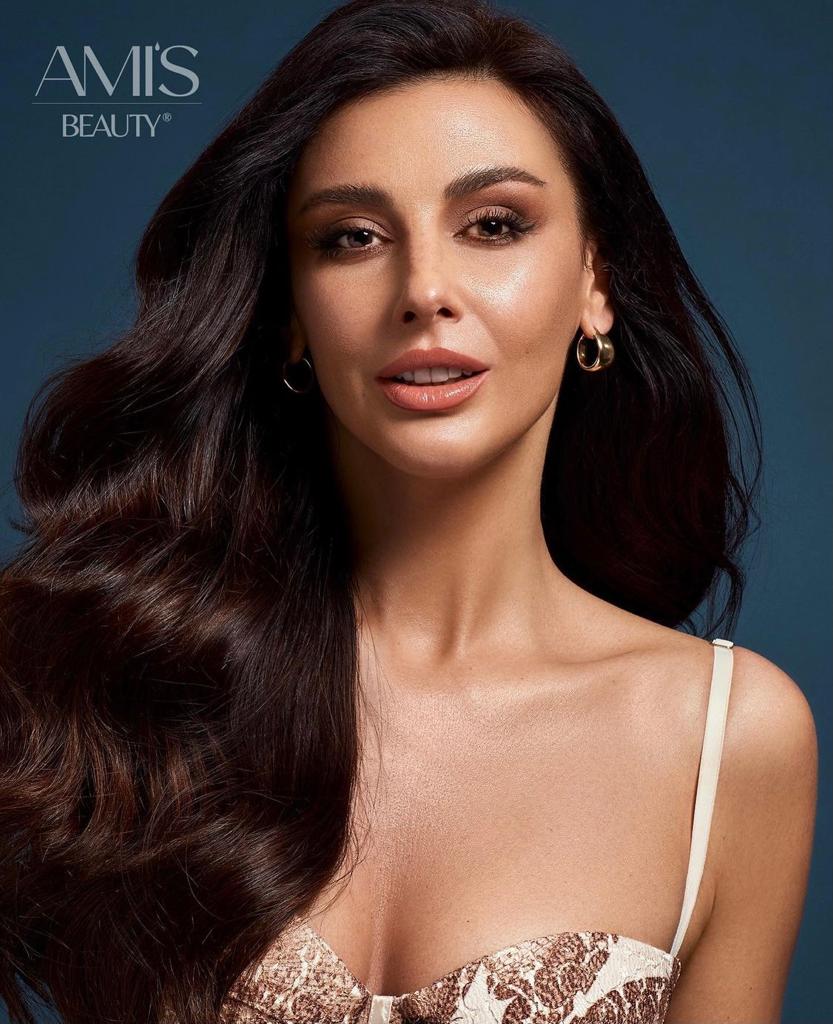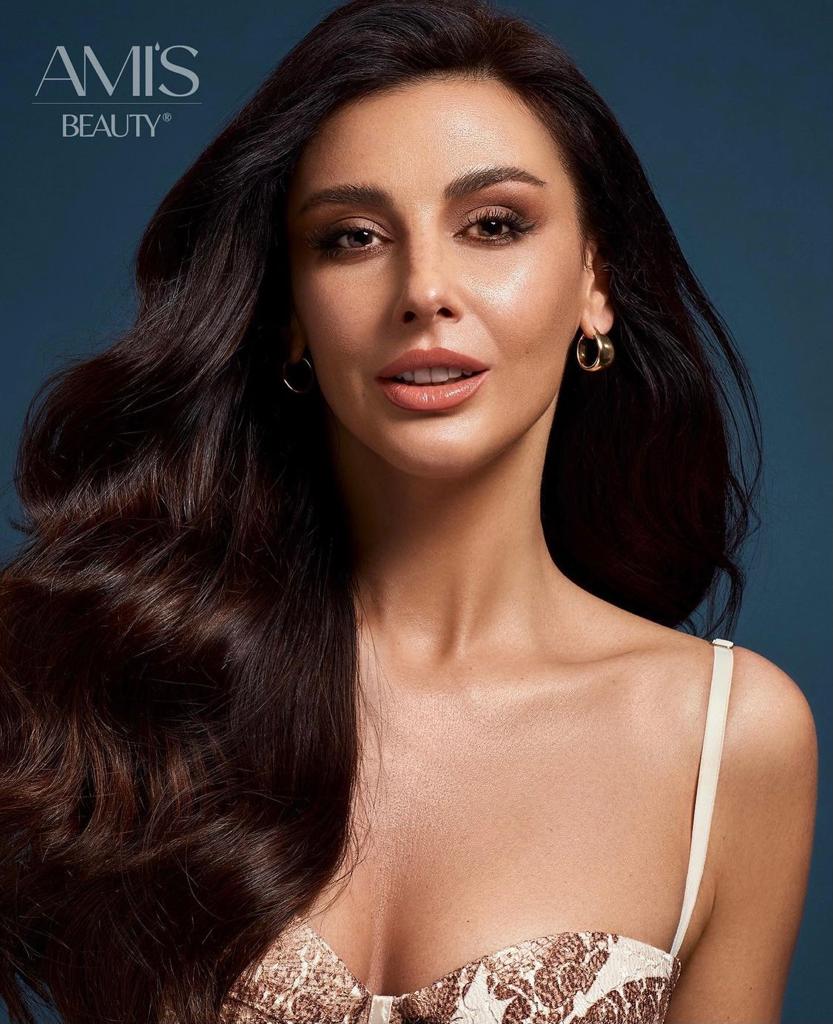 Present in this grand event were friends, relatives and business partners of hers, along with well known showbiz personalities.
The products are all manufactured in Italy, and Ami is happy to complete one of her most ambicious projects, about which she lets us know that she has worked a lot.
Ami herself looked shiny and elegant, wearing a long pink dress, decorated with stones in the neck area, which fit the also pink decorated setting very well.
Reference: "Bordo.al Magazine", Click for the original article!