She is one of the most loved personalities by the albanian public. Successful in everything she commits to, Ami has shown that in our country, she's not an icon only on TV, but also in business.
While the whole world was facing the pandemic, Ami was creating another project, this time, in the beauty field.
"Ami's Beauty" is the ambicious project that the showgirl has launched this evening in a really elegant party.
The Premium line for skin care is what Ami brings this time for the wide public.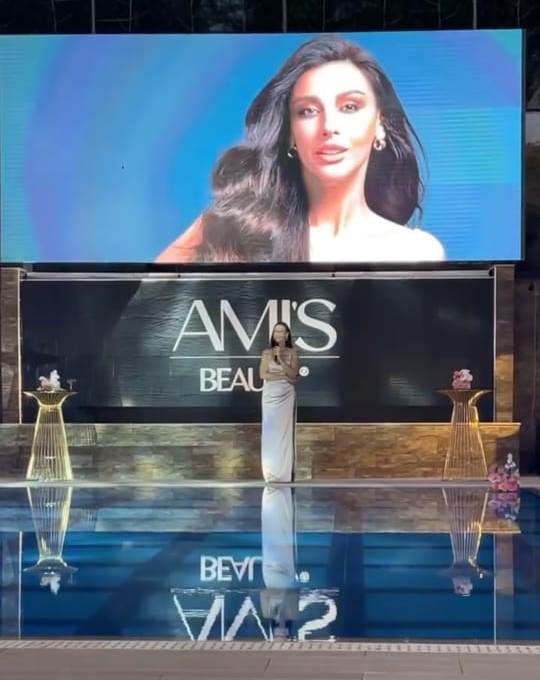 Among friends and well known names from different fields, this evening she launched the presentation of the product line and the products, which are all manufactured in Italy.
Ami herself has taken care that the products have a premium quality. This is a novilty among the albanian businesses, and an evening that will be remembered, not only by those present, but by all those who got to enjoy a piece of the "Ami's Beauty" party.
Reference: "Global Woman", Click for the original article!